Product pricing
Contact your Hatuma Territory Manager below for more information and pricing.
CONTACT US
Email:
Phone: 0800 80 65 65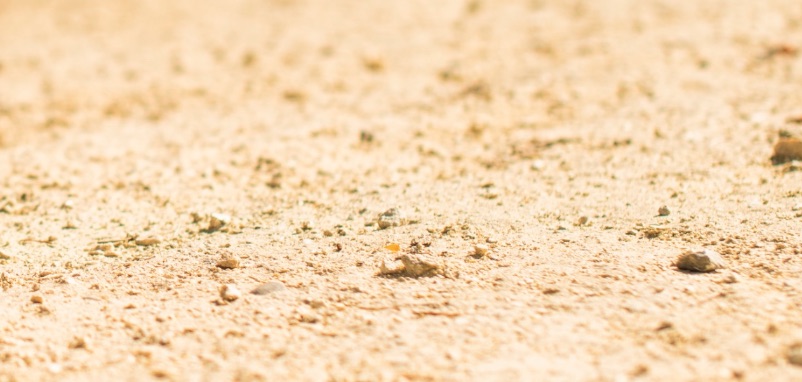 Hatuma's Cycleway Lime has been specifically developed for cycleway projects. The perfect mix of grains creates a product that is easy to apply and packs down hard for years of use. And it comes in a non-glare 'honey' yellow that cyclists and pedestrians will enjoy.
Developed and tested specifically to stand the rigours of weather and pedestrian traffic, Hatuma's Cycleway Lime has quickly earned a reputation as the best lime for large path projects. The product is easy for contractors to source and apply, and once compacted is resilient to extreme weather and traffic. As used exclusively in the famous Tuki Tuki Trail network.